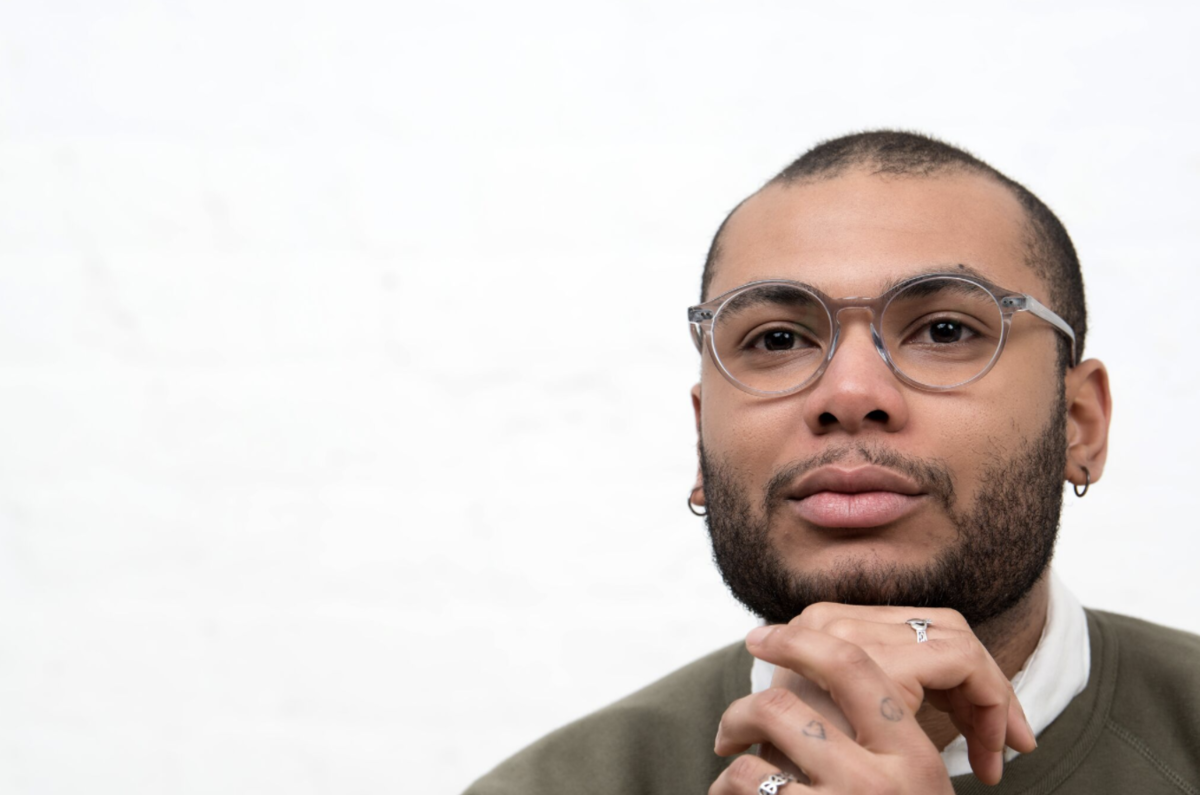 Unisex frames. The Nova frames complete a bold style that looks great on larger faces, especially square or rectangular ones.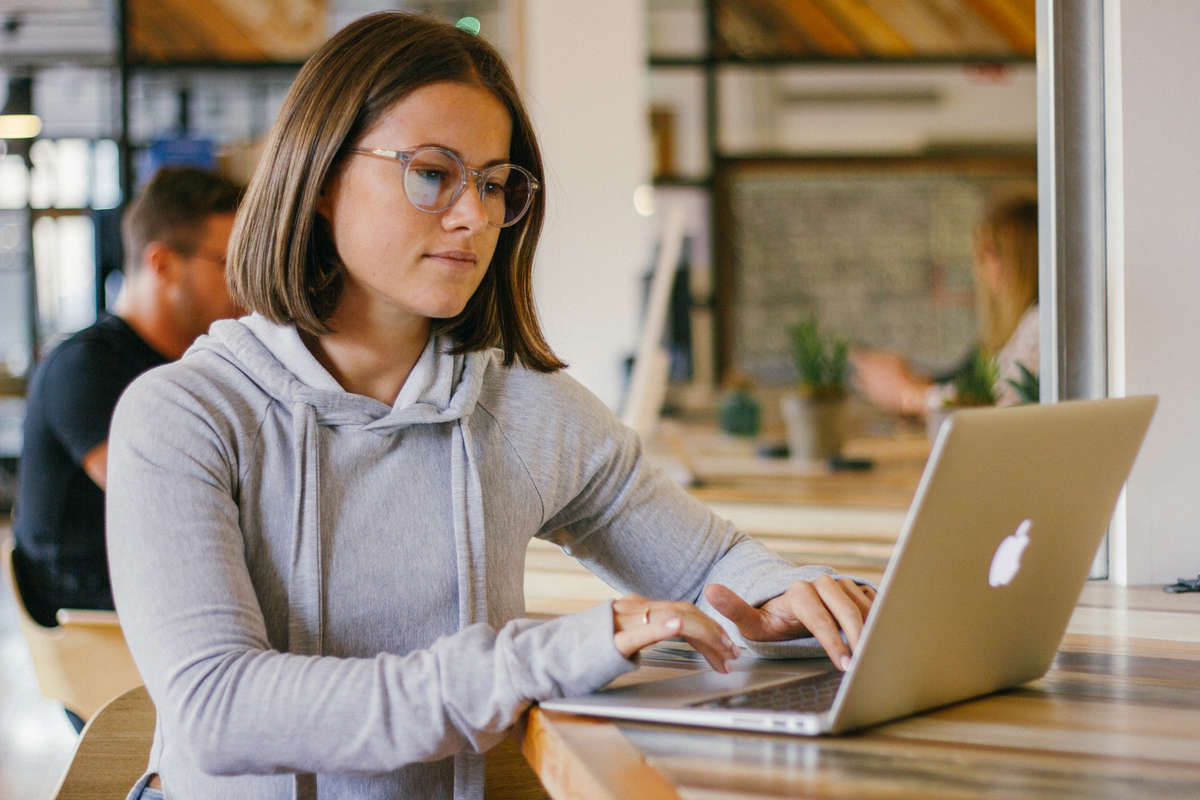 No expensive upsells. All the extras as standard.
Whether prescription or non-prescription, you get a strong blue light filter & a premium anti-reflective coating as standard.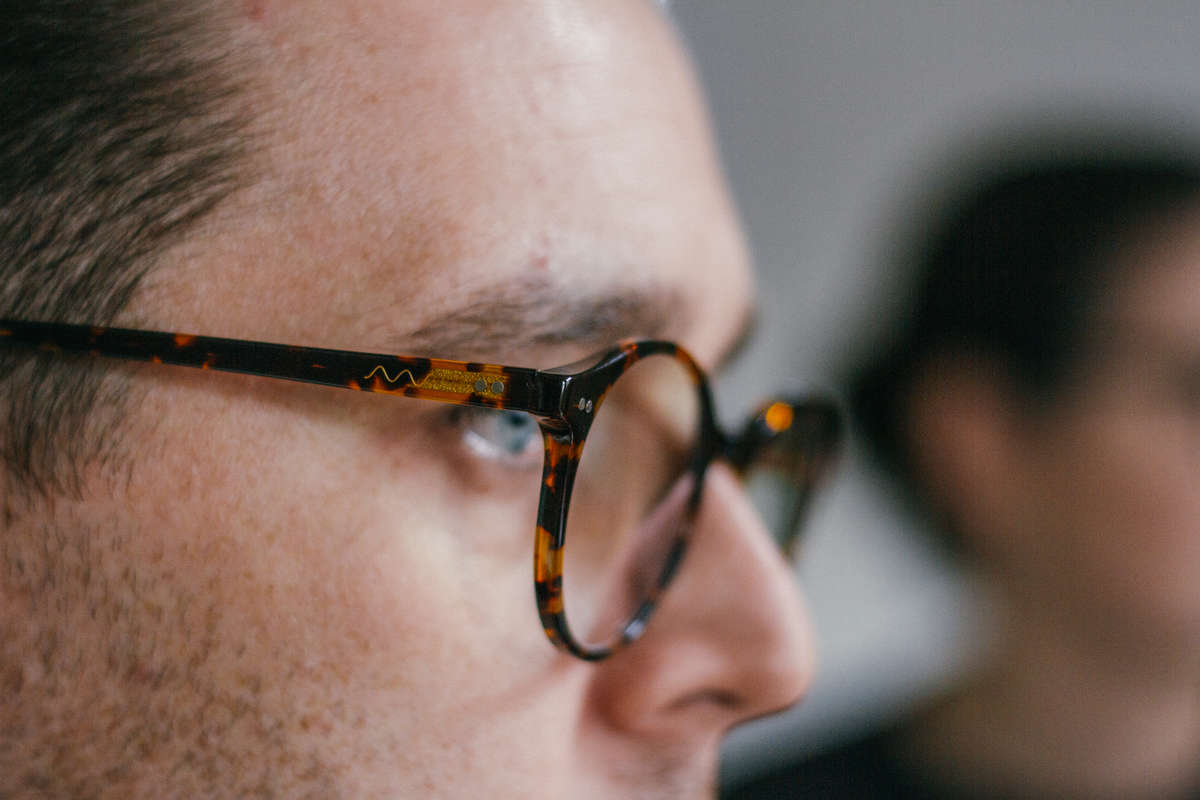 Made from high quality acetate. Stabilised with a metal skeleton and complete with barrel hinges.
Frame Width 140mm
Lens Width 50m
Lens Height 47mm
Bridge Width 20mm
Leg Length 138mm