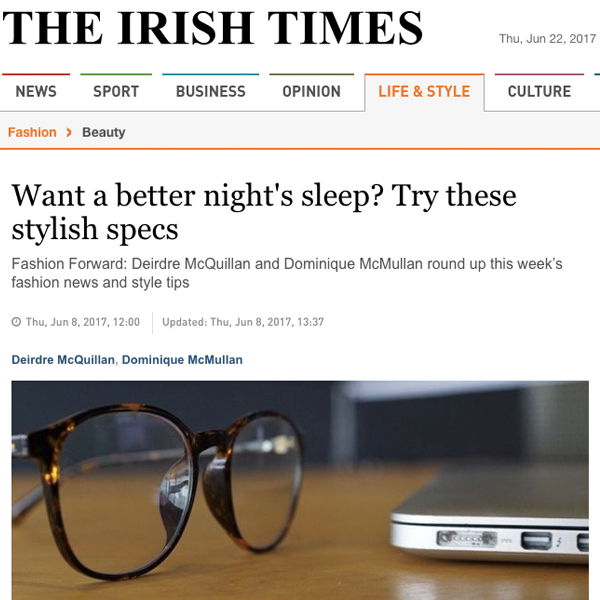 "Their chic collection of specs prevent digital eye strain and encourage a better night's sleep"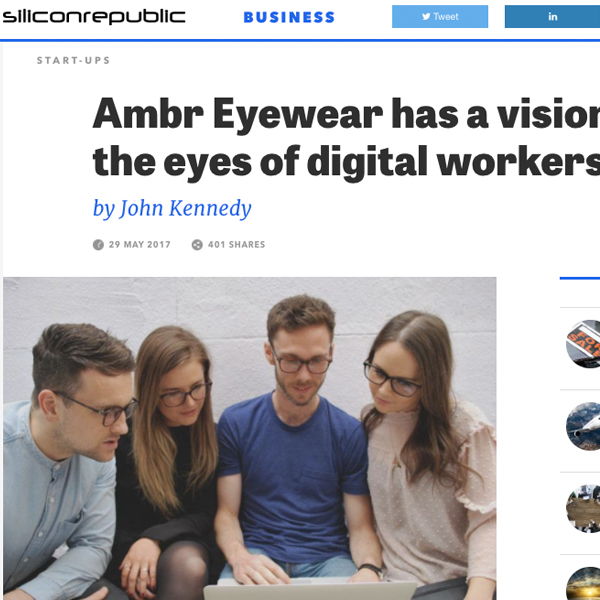 "They've got plans to save the eyes of digital workers."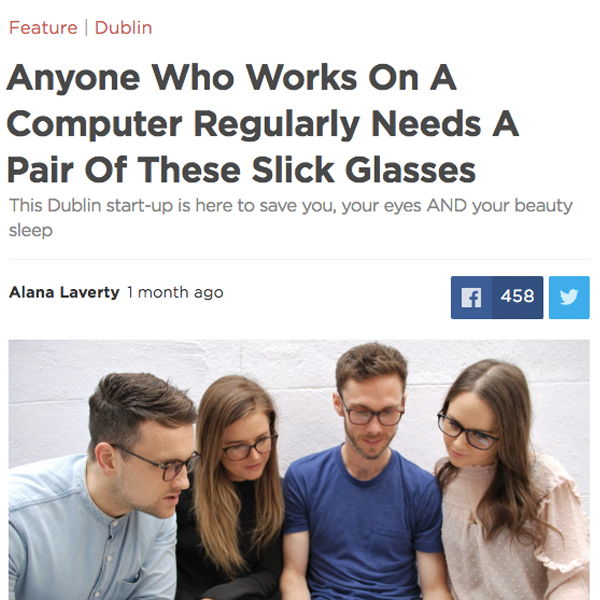 "No more lying in the dark struggling to fall asleep - I'm out cold in minutes."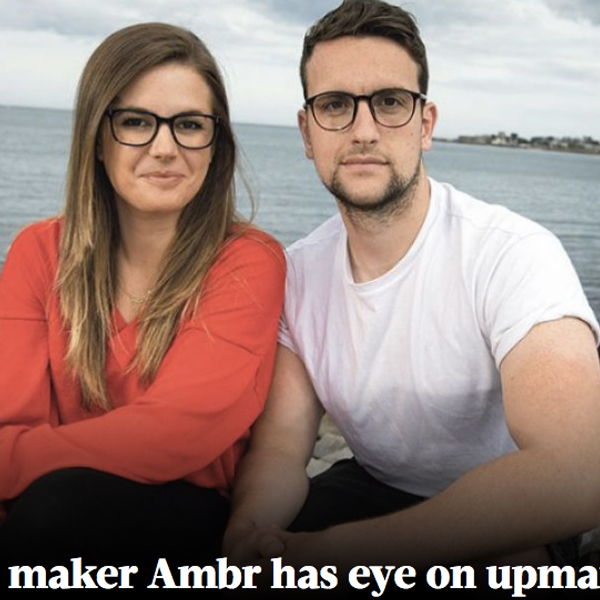 "Ease eye strain by filtering blue screen light that causes these effects."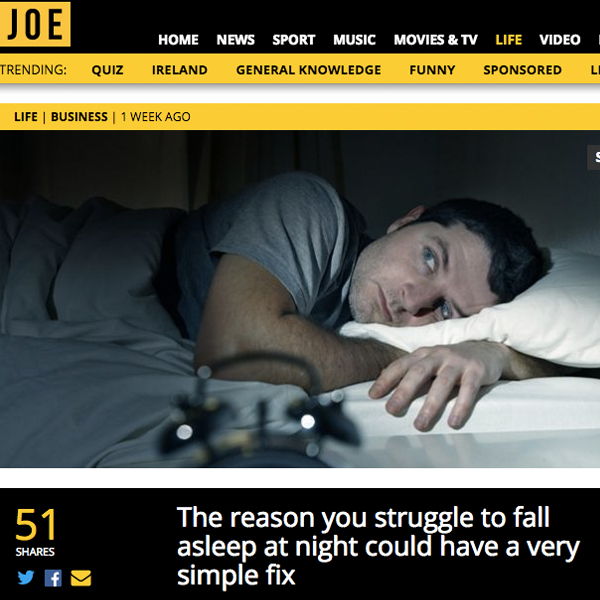 "My eyes are far less tired when I finish in the evenings and the quality of my sleep has certainly improved."
"Ideal for anyone who spends significant time in front of screens."