Check out what they're saying about Ambr Eyewear in the press!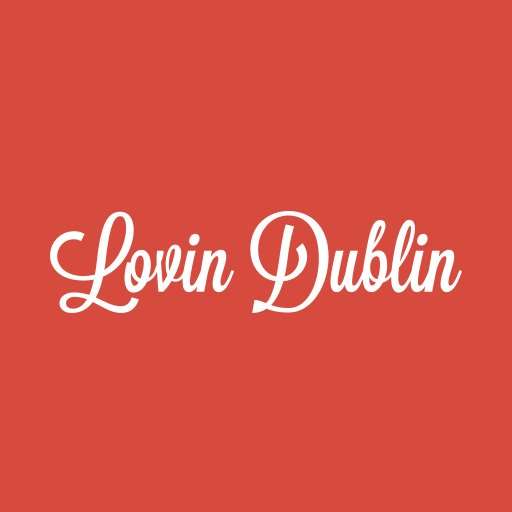 "No more lying in the dark struggling to fall asleep - I'm out cold in minutes."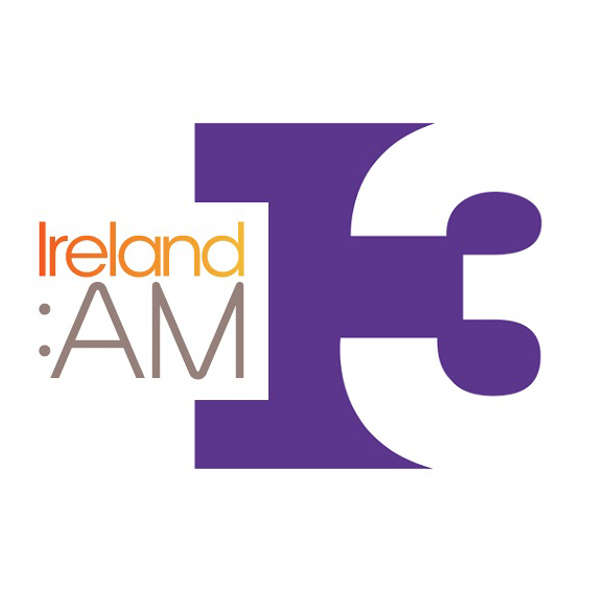 You can watch our appearance on Ireland's most-watched morning show here.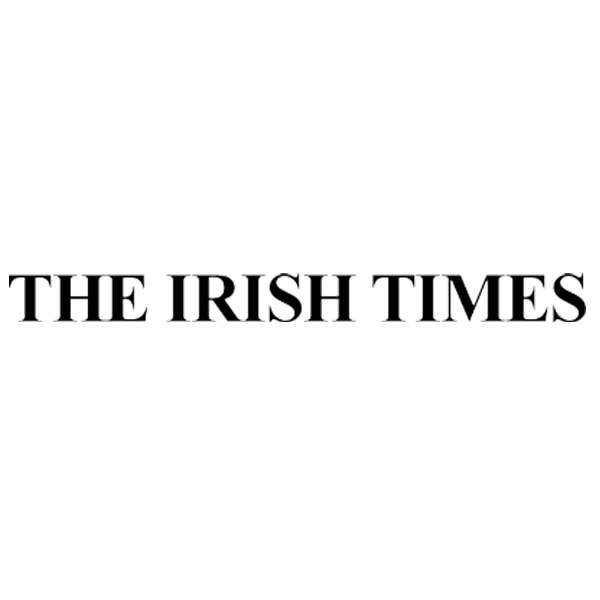 "Their chic collection of specs prevent digital eye strain and encourage a better night's sleep"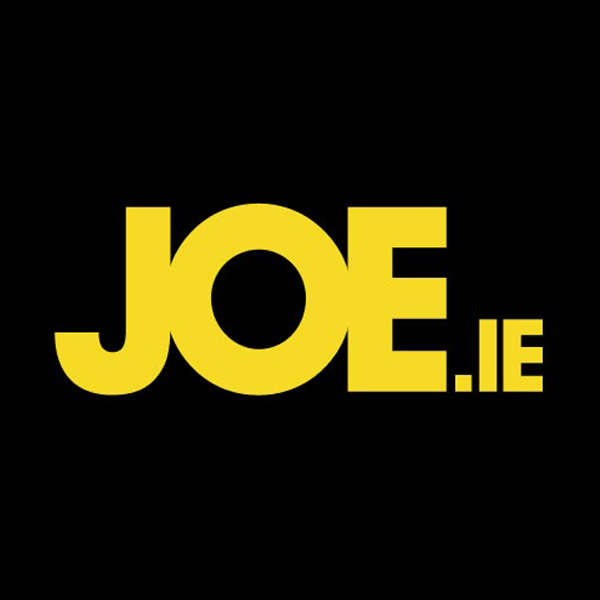 "My eyes are far less tired after work and the quality of my sleep has certainly improved."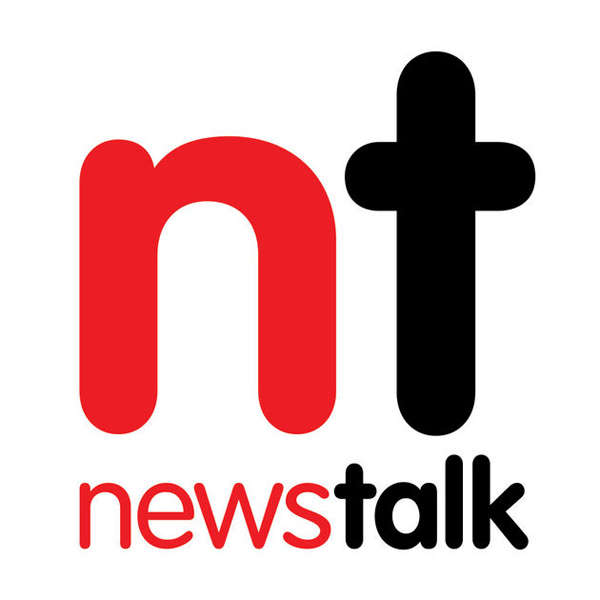 We were invited to speak on popular show "Down to Business with Bobby Kerr"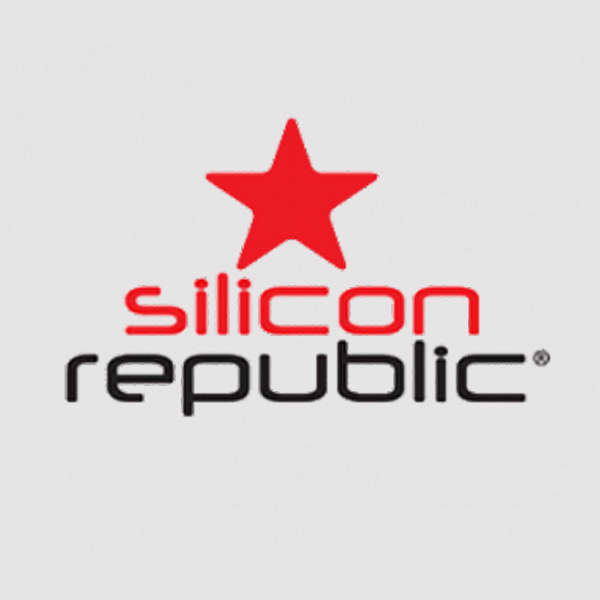 "Ambr Eyewear, our start-up of the week, has a vision to save the eyes of digital workers"