Protect your eyes from screens.
Blue light filtering glasses,
that look just like regular glasses.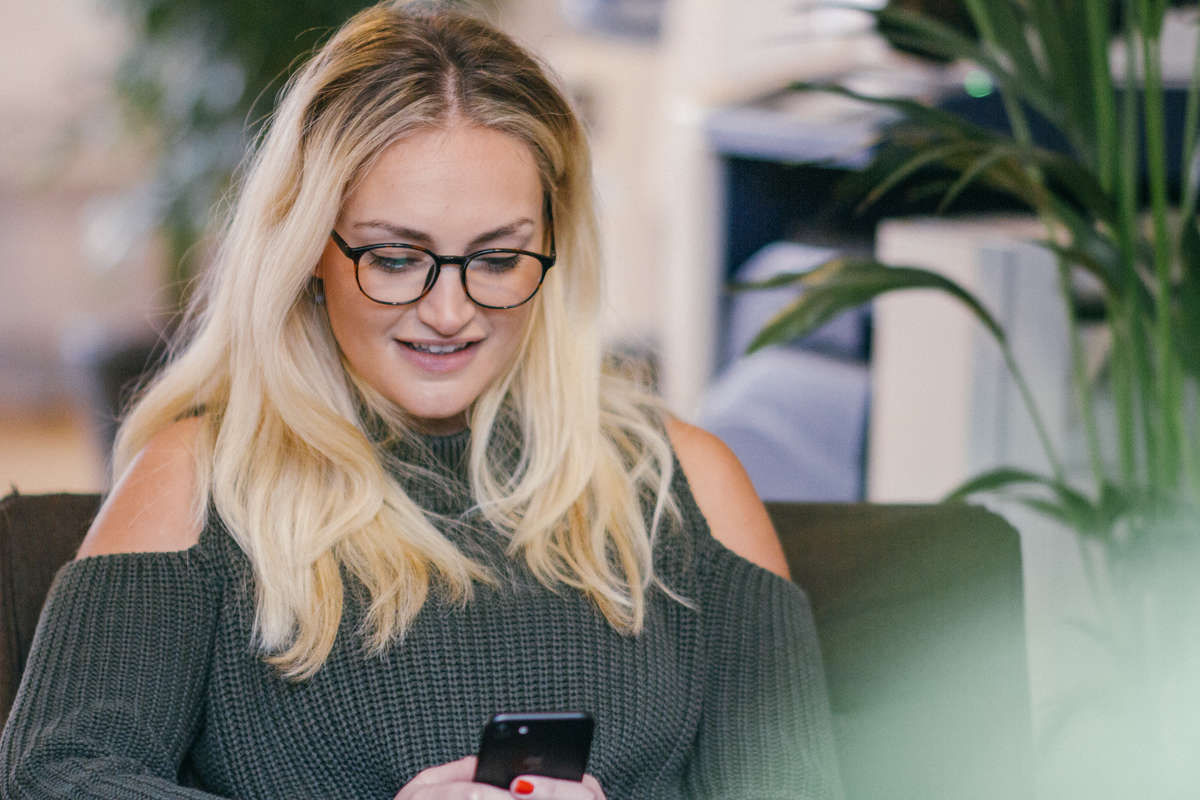 Available in prescription...
We're spending almost 50% of our waking hours interacting with screens. Upgrade to anti-blue light lenses and be comfortable both online and offline.
Shop Now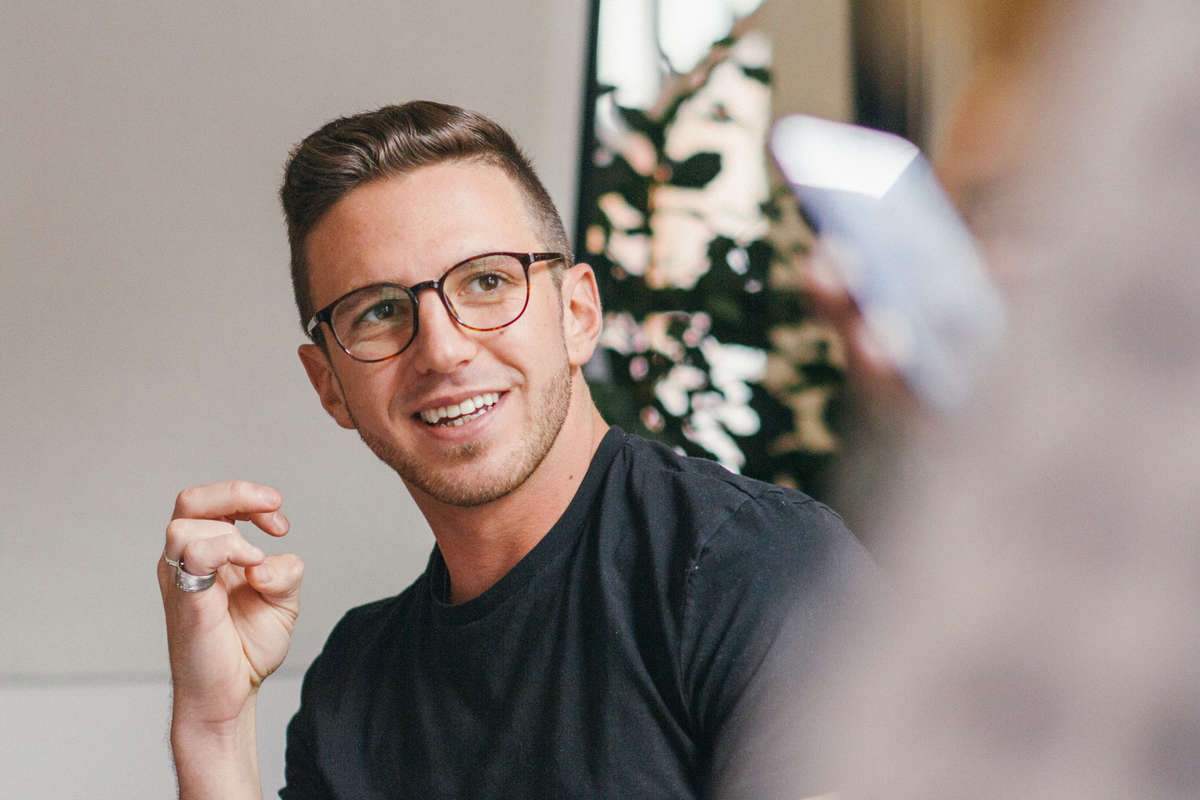 Got perfect vision but are worried about the effects of all that screen time? Our computer glasses shield your eyes, and mind, from harmful blue light, and look great.
Shop Now